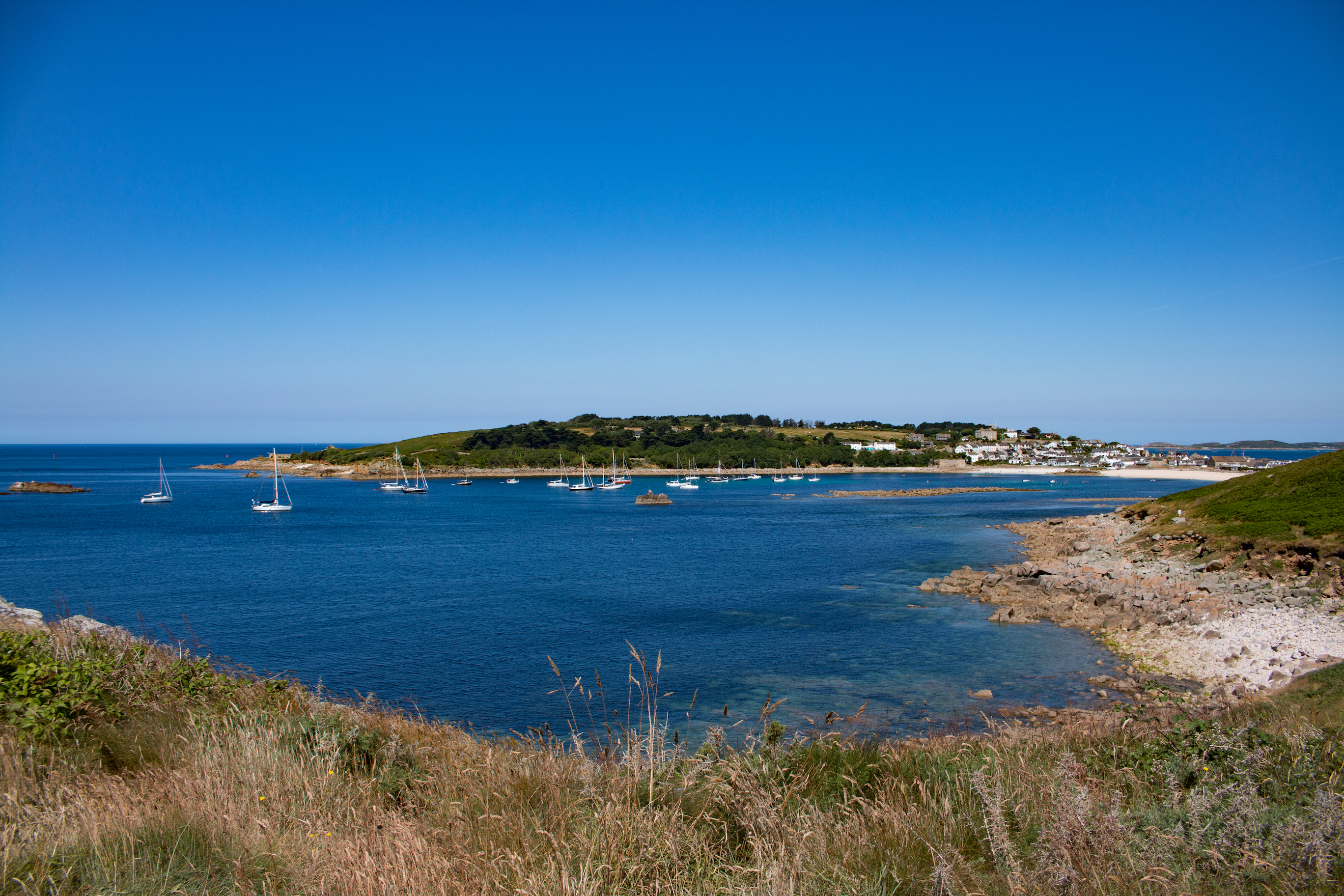 One week of pure joy !
The Scilly cup is a perfect combination of friendly racing with just the right amount of relaxing cruising elements thrown in. You'll move aboard your chartered boat in Portsmouth on Saturday afternoon, check your boat's equipment, stow your provided provisions, and get to know your fellow Scilly Cup Sailors over Fish & Chips.
The early Sunday morning start leaves the Isle of Wight to port and then it's a direct course 225 miles to St. Mary's Isle in the Scillies. A full day and night on St. Mary's is set aside for fun, dining, and shopping before the second leg of the race back to Portsmouth. Then it's the trophy ceremony and party, shopping at the Gunwharf Quays, and a Saturday or Sunday leisurely return back to Luxembourg.
We'll handle the details. All you need is some experience and a desire for a week of fun! We're planning early for this because we expect it to fill fast.
Contact us now to book your boat!